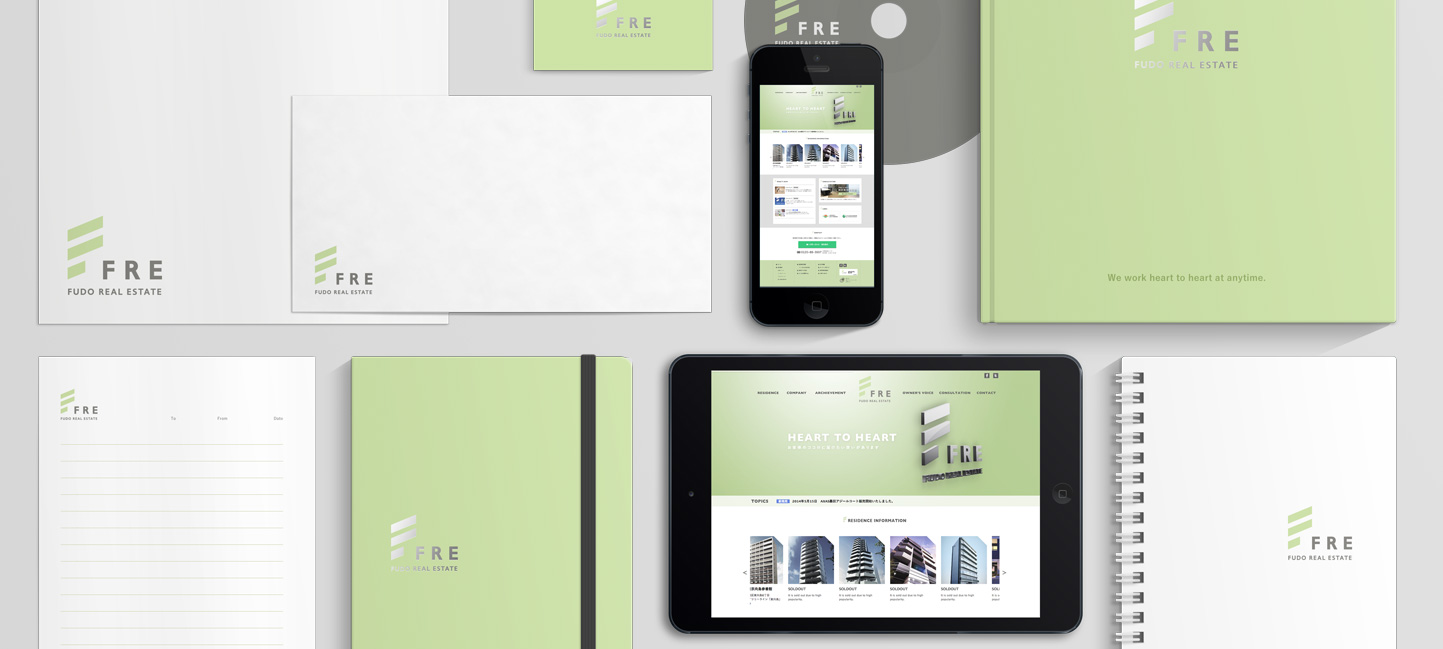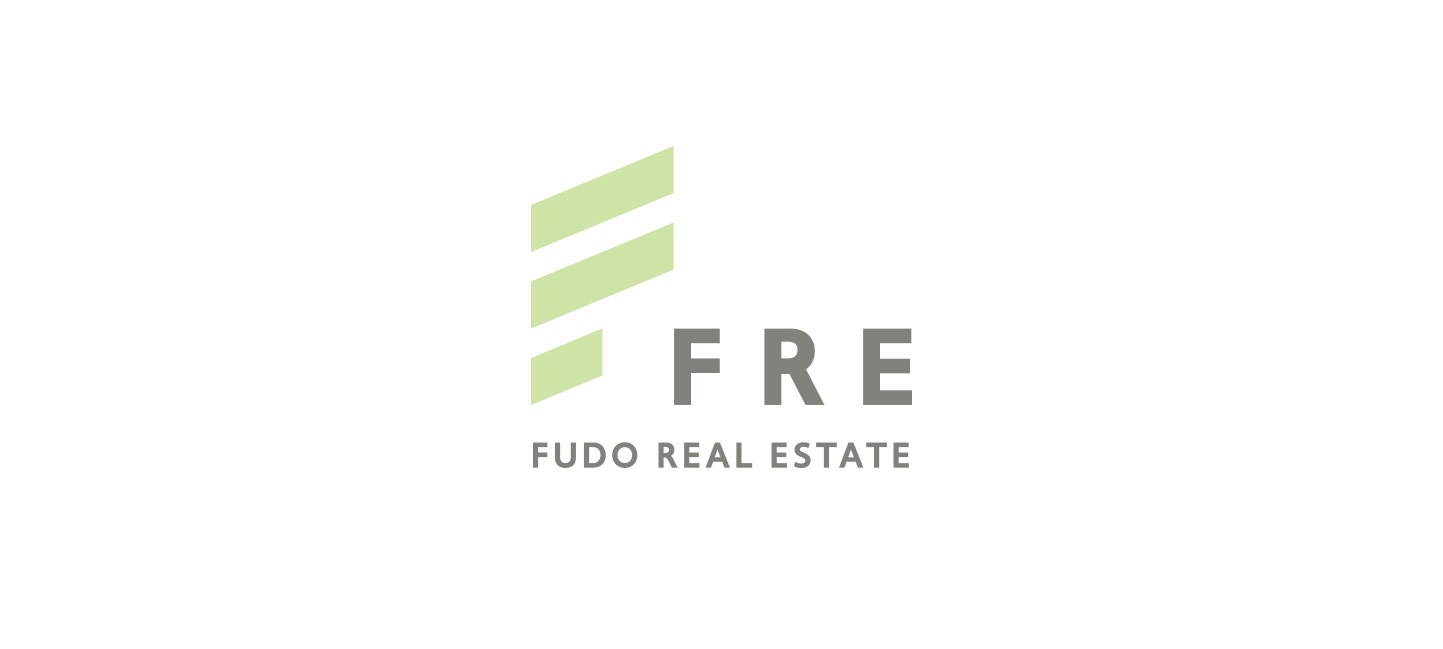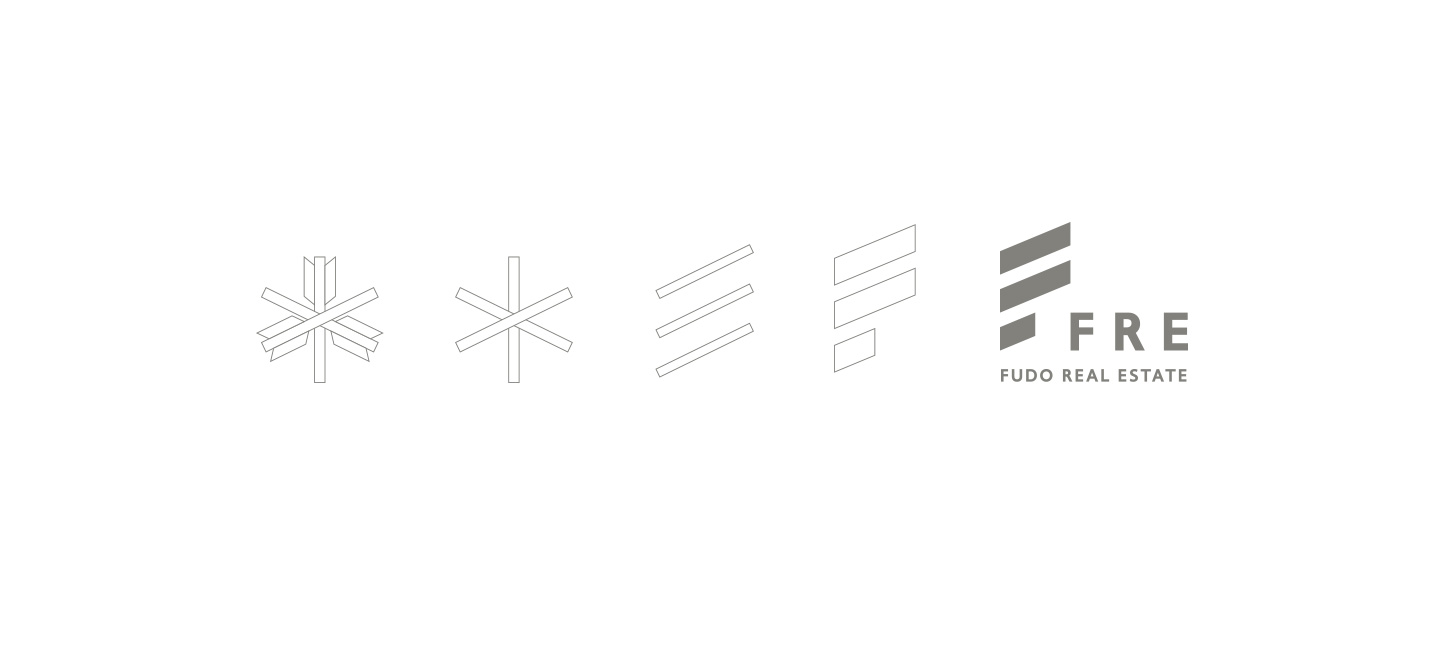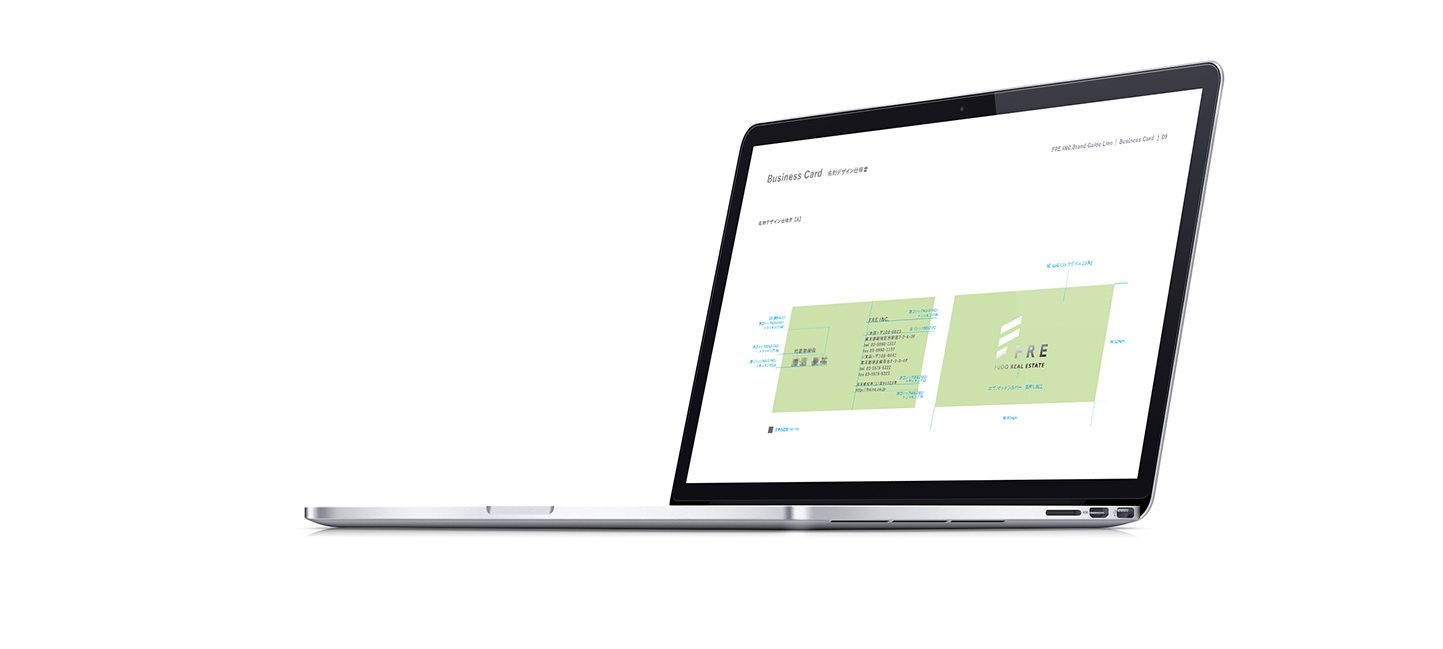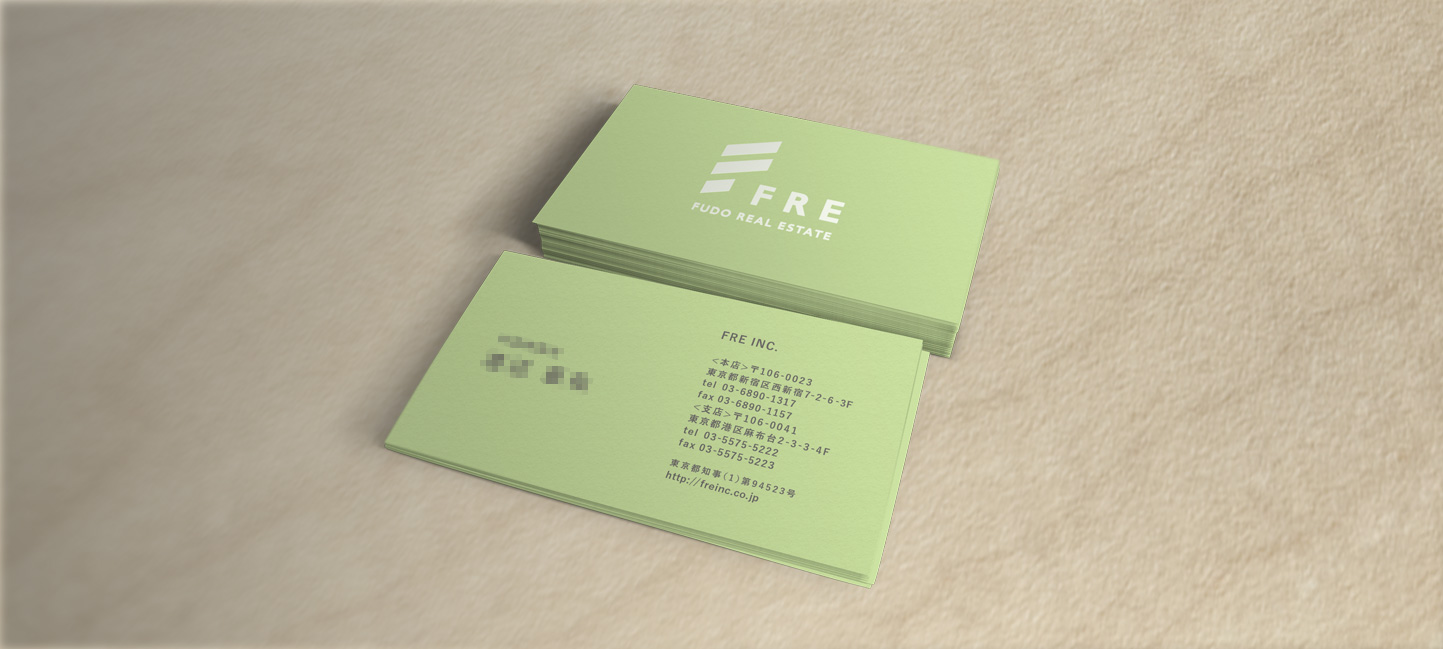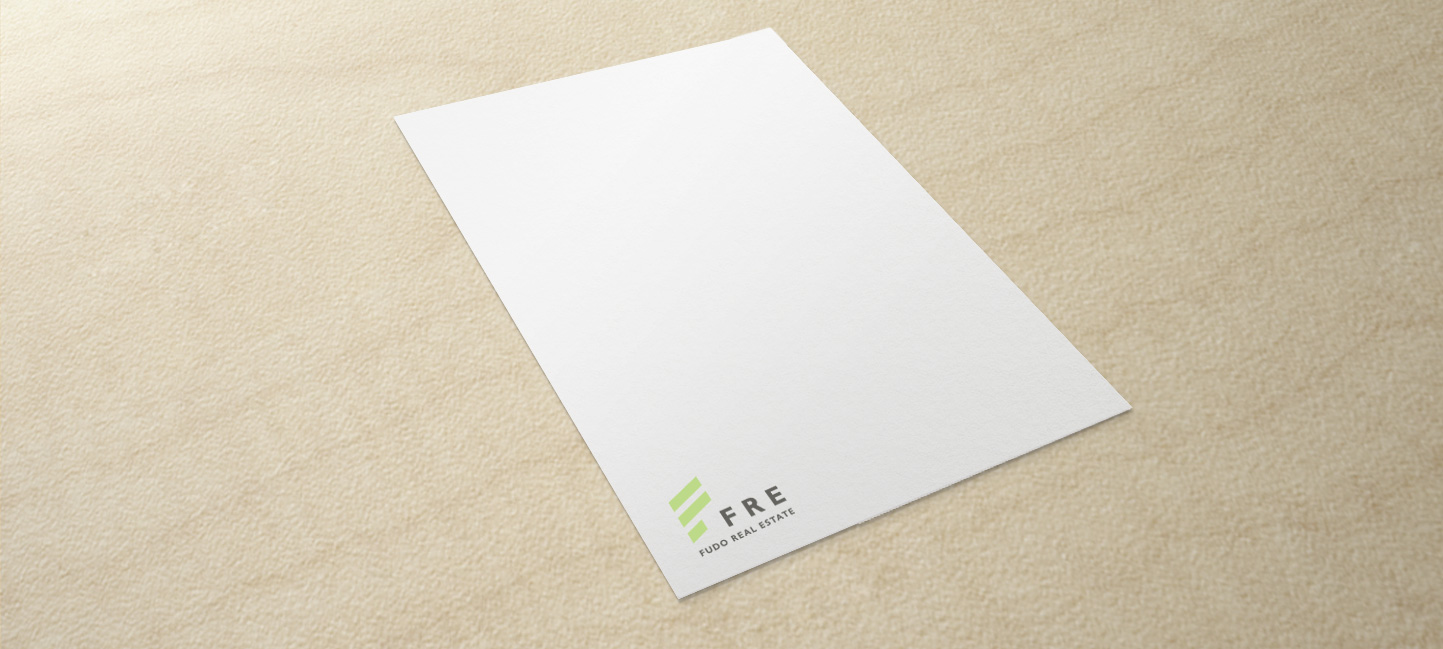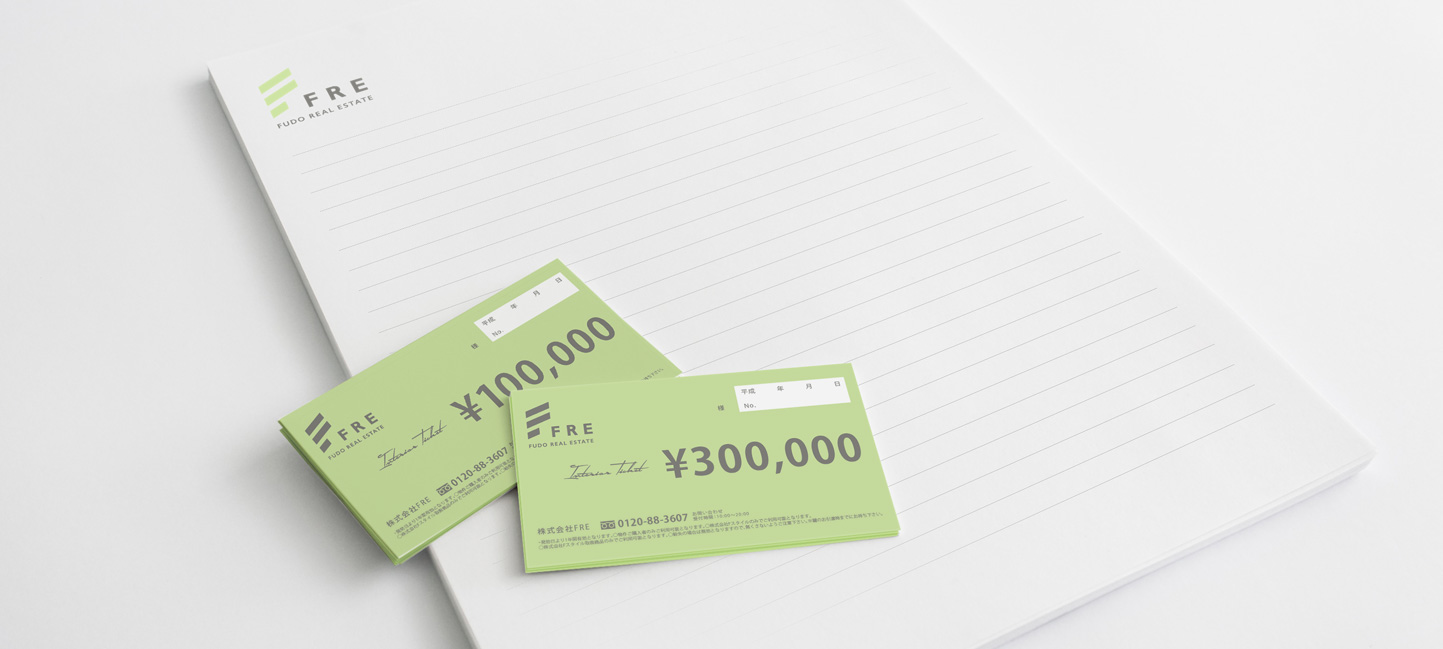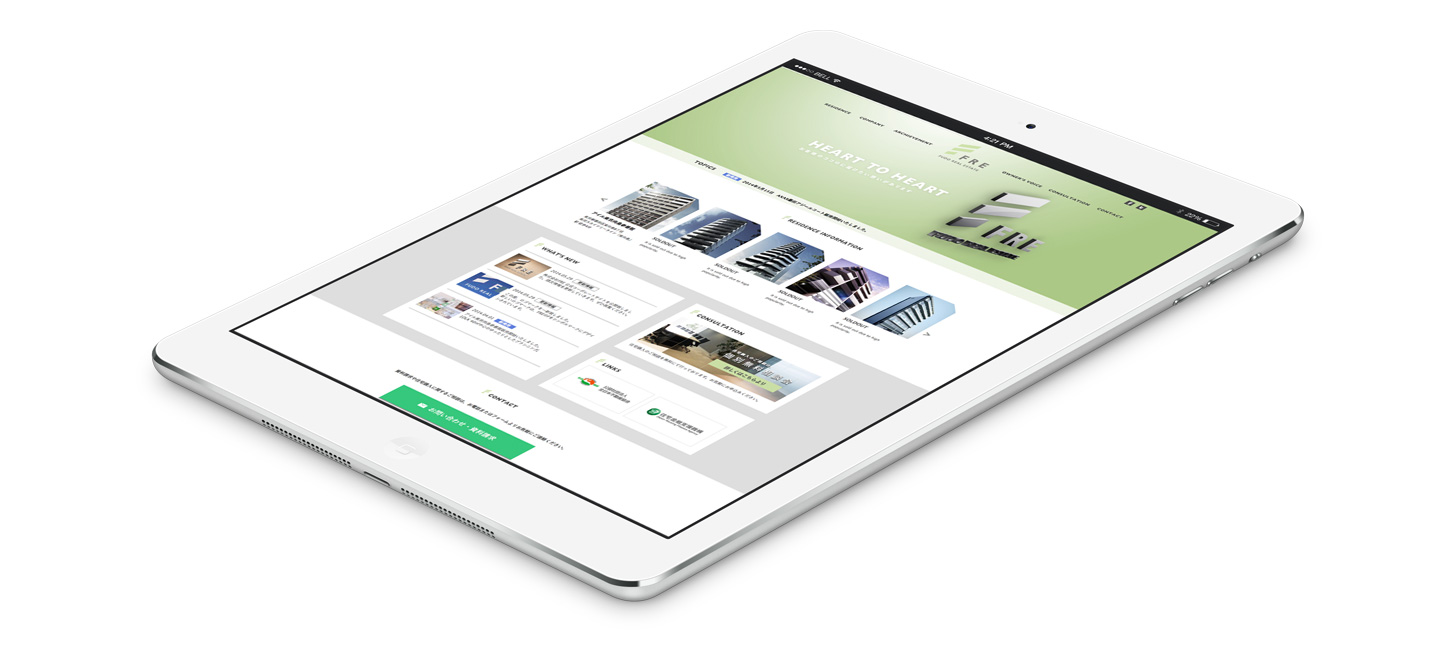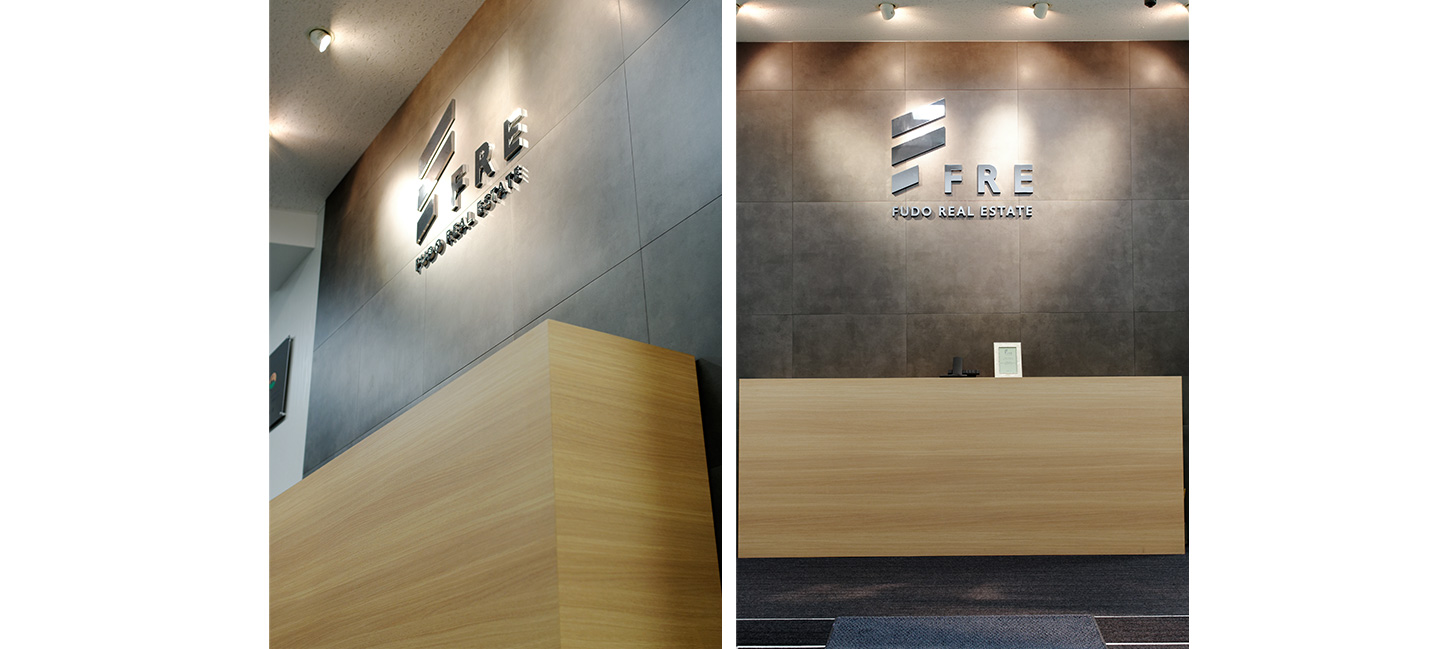 FRE INC. Branding PJ.
---
To connect with the cohesion of the FRE Inc.the trust with customers
The symbol mark of FRE INC"F"is the motif following the Japanese historical fact "The Tree Arrow" which express the strong unity. Expressing in which "Customers" and our "Sprit of the Home sales" comes together with the trust and a speed to go towards the futre with passion.
FREの「F」を表現したシンボルマークは、
故事に習い、強い結束力を表す「三本の矢」をモチーフにし、
「ユーザーの心」と私達の「住宅販売に対する心」が
信頼感でひとつに結ばれ、未来へ向かっていくスピード感や、勢いを表現しています。
Fエンタープライズでは、株式会社FREのCIを含めたトータルブランディングをお手伝いさせていただいております。